Old Fashion Butcher Shop!
Farmer George Meats has been serving the greater Kitsap County area since the 1950s. We are a one stop shop for all of your meat needs specializing in a large range of meat products. We also service local farmers who are interested in slaughtering and custom cutting their farm raised animals. Outdoorsman are not left out either! We will cut and wrap all of your animals including harvested birds and fish.
**Gift Certificates Available For Purchase**
in store only
Now Accepting Christmas Orders!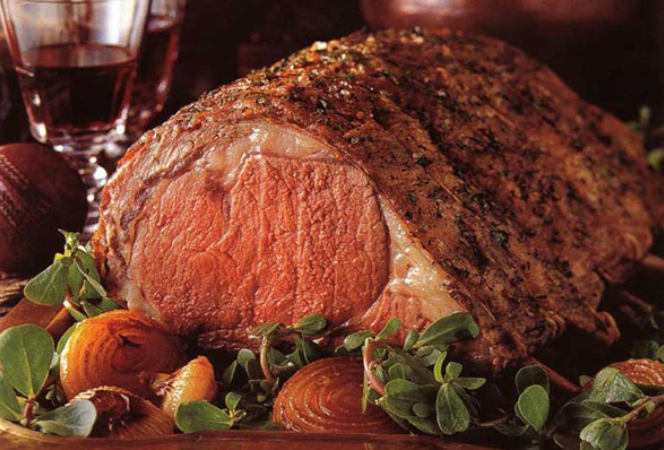 **PLACE YOUR ORDER HERE**